I really like the huge variety of reconditioned and used Peugeot Boxer engines available at their end. Their used engine supplier contacted ... Read More
I ordered a reconditioned Peugeot Boxer engine. What I received, it really surprised me. Engine was in good condition and working fine. ... Read More
Thanks to the whole team of Peugeot Boxer Engines. The way they guided me and resolved my problem, I really appreciate.
peugeot Boxer 3.0 F1CE0481D Engines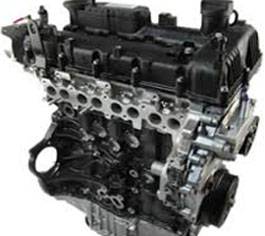 peugeot Boxer 3.0 F1CE0481D Engines
Supplied & Fitted, Competitive Prices
Top Rated & Verified Seller
Item-Location: United Kingdom
Price From:
£ 1550.69
Upto 24 Months Warranty You can save upto 60% with us
GET FREE QUOTE NOW!
Our Major Engine Testing Checks.
Our sellers consider following major checks while testing the engines before shipping
What Makes Us Unique from Others?
We guarantee you that you will get excellent products & services without any flaws.
peugeot Boxer 3.0 Used & Reconditioned Engines Technical Details.
| Make | Engine | CC | Fuel | Body | Engine Code | Chassis | Power | Supply |
| --- | --- | --- | --- | --- | --- | --- | --- | --- |